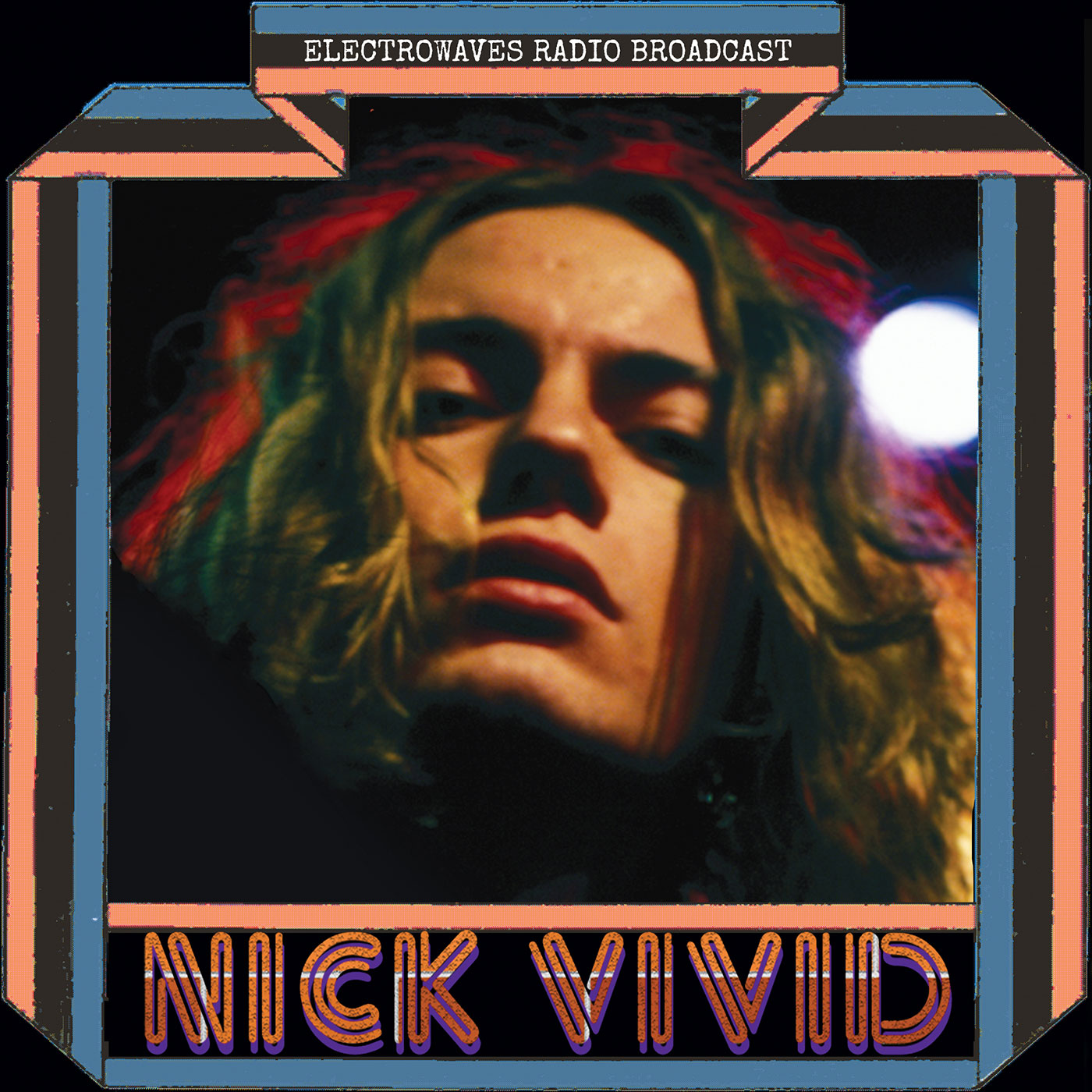 Electrowaves
Release Date:
2017-02-10
Catalog #:
MPR-022
At the end of 2016, I was contacted by Electrowaves and Radio Tsunami in Italy. They wanted to know if I would be interested in creating a half-hour set for their weekly electronic music radio show.
I said "Sounds like fun."
Took a handful of ideas I had sitting around, finished them off, and this is the result.
Check out Electrowaves at:
https://www.facebook.com/ElectrowavesRM/
Cover Photo by Jeff Forney