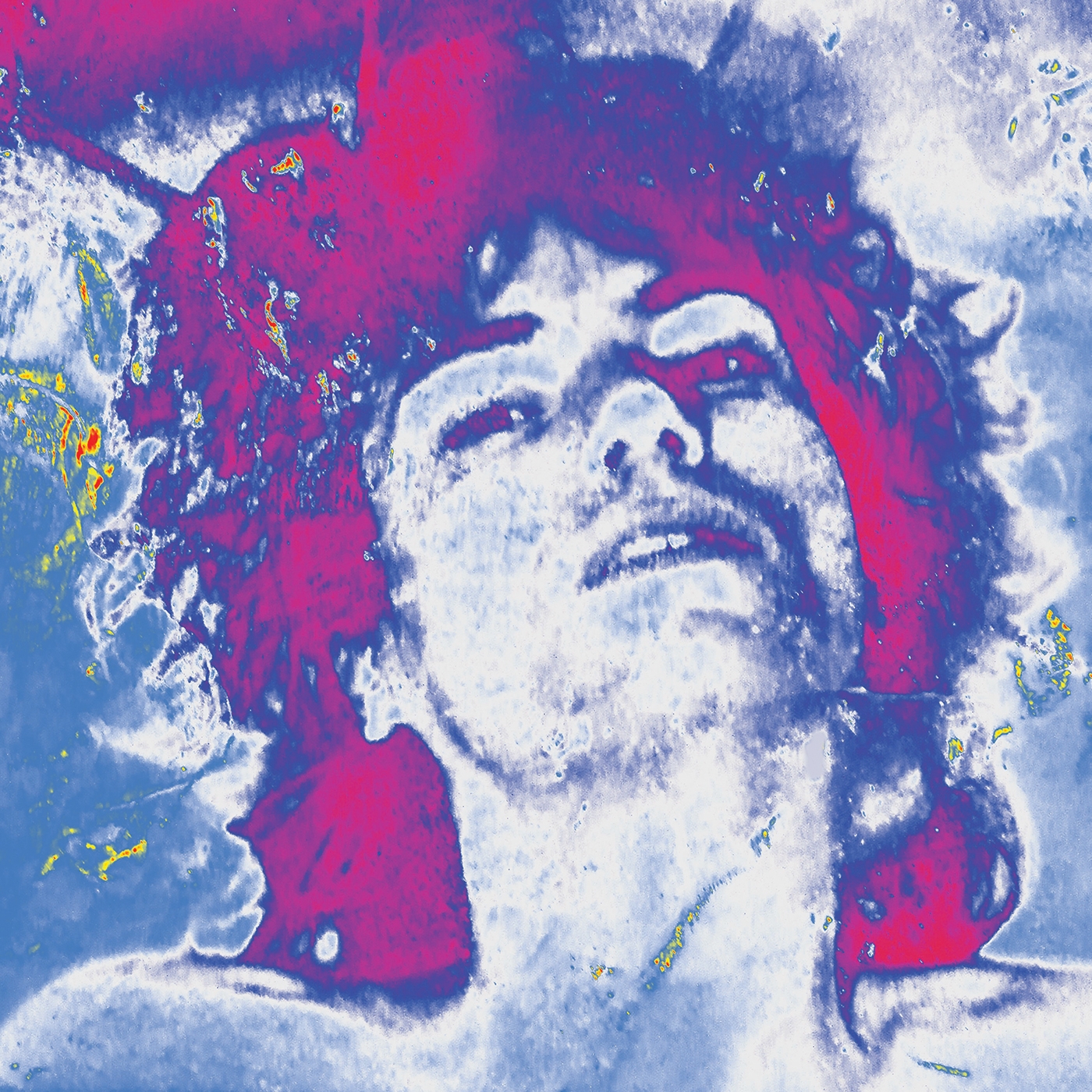 Blissed Out
Release Date:
2019-05-17
Catalog #:
MPR-024
Recorded by Nick Vivid
Mastered by Dan Millice at Engine Room Audio NYC
Art design by Nick Vivid and Thuy Smutz

This work is licensed under a Creative Commons Attribution-NonCommercial-NoDerivatives 4.0 International License.
Tracklist.
1. The Pimp Nihilist Method | Lyrics
2. It's Alright, Goodbye | Lyrics
3. Ricochet | Lyrics
4. Pure Dynamite | Lyrics
5. Prismer | Lyrics
6. Staring a Hole Through You | Lyrics
7. Make it Real (Make it Right) | Lyrics
8. 2-4-7 | Lyrics
9. I Get Free (Part 2) | Lyrics
Bio.
"I'm at my happiest when I just live my life and don't bother worrying what anyone else is up to," says NYC musical artist Nick Vivid. Such sentiment mirrors the title of Nick's new solo album, Blissed Out.
The 9 track effort weaves 1960s soul and funk, 1970s psychedelic glam rock, 1980s synth disco, and 1990s boom bap into a cohesive blend of hi-fi and lo-fi flavors. "I have no idea if my aesthetic is considered chillwave, or vaporwave, or whatever. I just like the sound."
With song titles such as "I Get Free" and "Pure Dynamite," Vivid waxes philosophical on his belief in personal freedom and empowerment. Other songs, such as the energizing "Ricochet" and the funky "It's Alright, Goodbye," feature lyrics that proclaim optimism in the face of challenges. "The world may always seem to be falling apart, but there's still room for a moment of triumph," Nick says. "This record is all about celebrating the small victories. Sometimes they're all we've got."
Utilizing analog tape and a mix of modern and vintage gear, Blissed Out has a warm organic vibe that further emphasizes the intentions behind the album's title. "This is a full piece of art that has an experience quality to it," Nick says. "The idea is to have a record that not only sounds great, but also feels great to listen to." He adds, "That, and badass cover art."
Blissed Out is available worldwide digitally and on cassette, CD and vinyl formats on May 17, 2019 on NYC's MegaPlatinum Records.