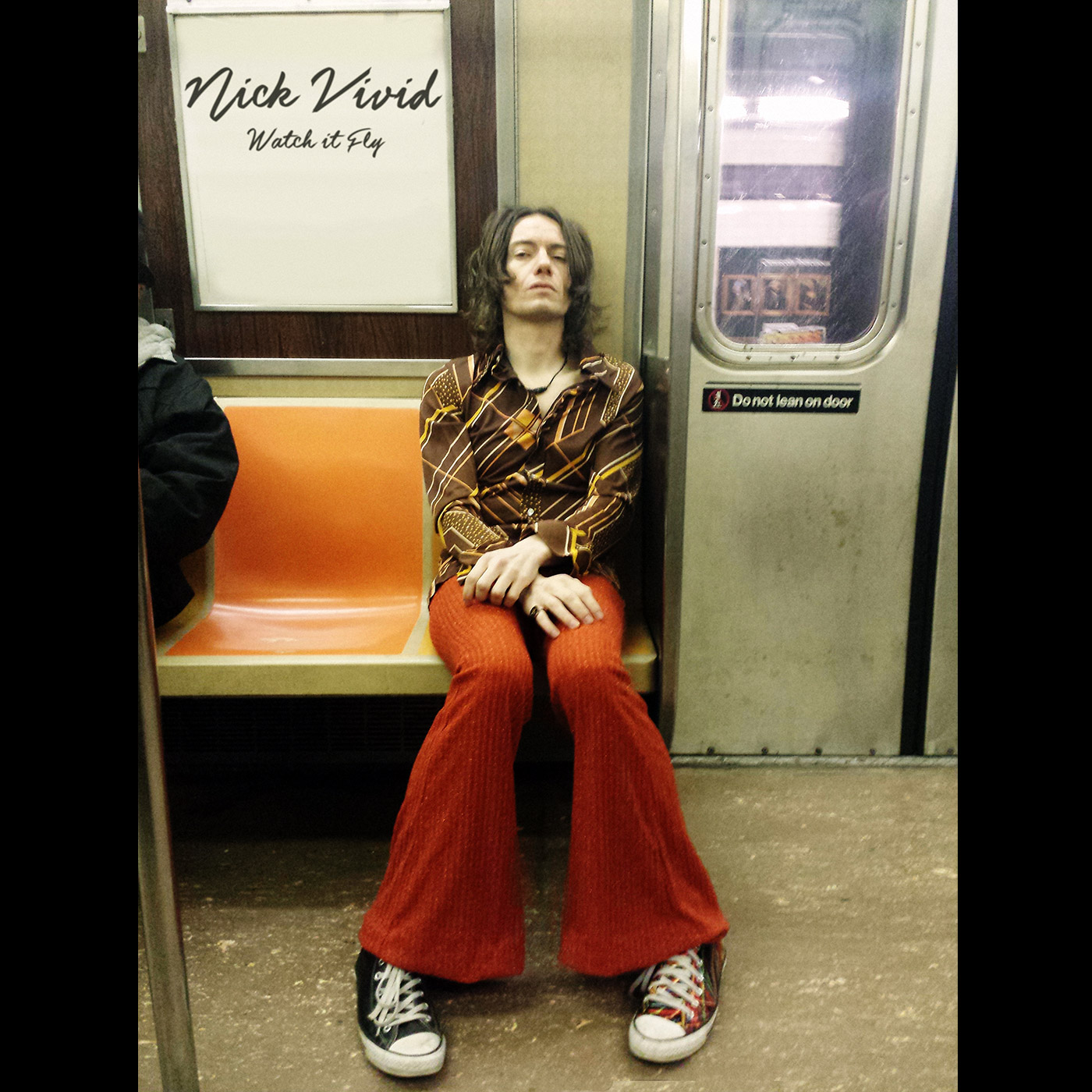 From the Album:
Release Date:
2016-04-18
Catalog #:
MPR-020
Lyrics
Set the music free
Show of hands, who's with me?
I didn't think so
Most of you are in it for the money
Sad to see
It's petty
You used to roll in the G's
Now you're suing your fans over pennies
You wanna take that resentment to your death bed?
I see you still got your daily bread
But that ain't enough for you
You need the guy who's laid off from his job
to sympathize with you
You ain't got no problem paying your rent
But someone needs a reverence check
It's evident
that the price to the path of enlightenment
is cheaper than your cab fare
But you'll never start there (Do it! Do it! Do it! Do it! Do it! Do it!)
Why don'tchya start there? (Do it! Do it! Do it! Do it! Do it! Do it!)
How does swinging off the nutsack of Lady Gaga give you street credit?
Yeah, I said it
I don't sweat it
But I don't get it
Do you do it for the music or the famies?
Those two ain't in the same sentence since the eighties
What time is it?
What time is it?
Time for small minds to slip under and out the door
I got magical dreams, it's what I do this for
I was a scared little kid saved by rock and roll
There must be millions out there in isolation
Who need to know
they ain't alone
The world today could use a heart with compassion and care
But you never start there (Do it! Do it! Do it! Do it! Do it! Do it!)
Why don'tchya start there? (Do it! Do it! Do it! Do it! Do it! Do it!)
Hit it when the time is right
Hit it when the time is right
(Do it! Do it! Do it! Do it! Do it! Do it!)
(Do it! Do it! Do it! Do it! Do it! Do it!)
Music and Lyrics by Nick Vivid