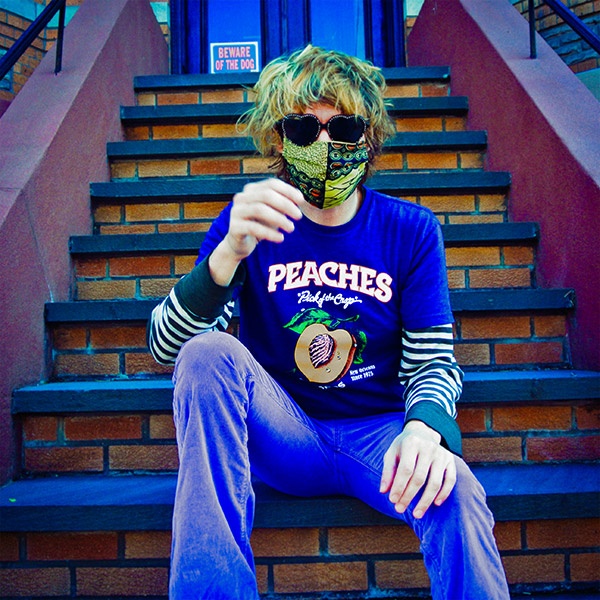 Summer 2020 Updates
I hope you and the ones you love are safe and doing well. Can't send a mass email without acknowledging that I'm aware there's much more important stuff going on than what I'm promoting. Focusing on Covid-19, the Black Lives Matter movement, and protests against Police Brutality is priority. But I did wanna let you know what's happening over here if you're interested.
I just did an appearance on the podcast A Pow-wow with Pops, and it was a lot of fun to chat about my musical past, present, and future. See the link below.
After the Blissed Out Across America tour ended, I built a vintage-vibed analog studio in my apartment with my newly-refurbished Yamaha RM-2408 console. Loving the sound I'm getting. So, yeah, a new album is in progress. It's either gonna have 9 or 10 tracks. It's mostly written and I'm tracking vocals, overdubs, and getting arrangements sorted now. I'm taking my time with it, well, because I have an abundance of it. There is an album title. Cover art is pretty much done. I'll release the album and go on tour when it's safe. My 1981 Chevy G-10 shorty (aka The Black Sparkle) is chomping at the bit to put another 10k miles on the odometer.. A day at a time, one foot in front of the other, and we'll get there.
Thanks for your time. Be good. Wear a mask. Stay safe.
Interview: A Pow-wow with Pops