I figured today was a good day to officially announce my new album, Nicksploitation. I've been working for the past year on it, and I'm really proud of it. I'm still mixing it right now, but the plan is for it to come out in September. I'll let you know when I have a solid release date.
Tracklist:
1. Belly Rub
2. Neighborhood Watch Hustler
3. Empire State of Mind Part IV
4. One Way Mirror
5. Beautiful Nowhere
6. I Really Love You
7. Nothing Magical
8. Slicey
Check out my Instagram story for live updates / mixes in progress from the studio
The first single will be "Neighborhood Watch Hustler". I recently shot the video in Manhattan and Brooklyn with my man Geoff Hug. That will come out a few weeks before the record. We're editing that now.
Here's the Cover Art: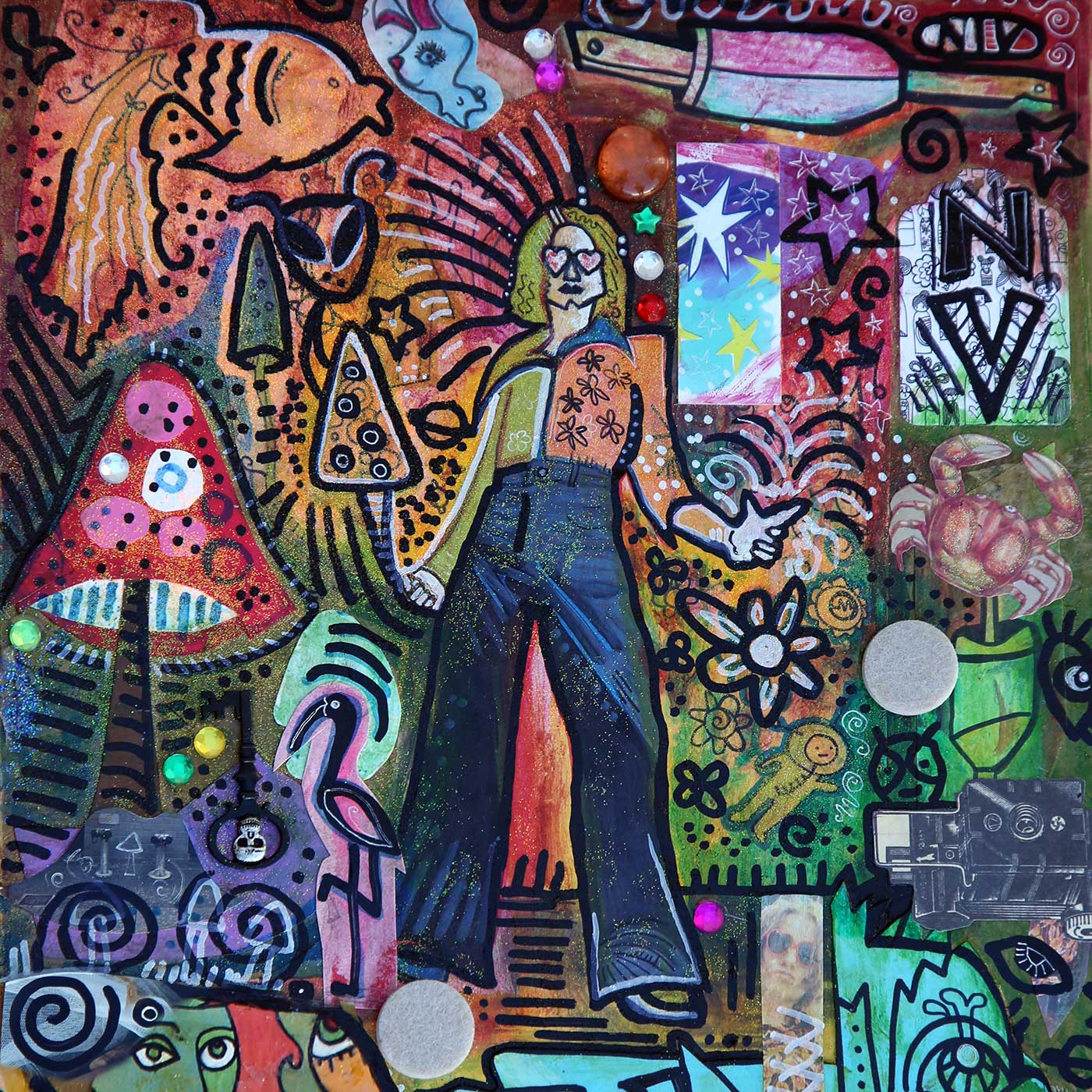 by