Release.

Drama Club (Mixtape)
Date

03/10/2015

Catalog

MPR-019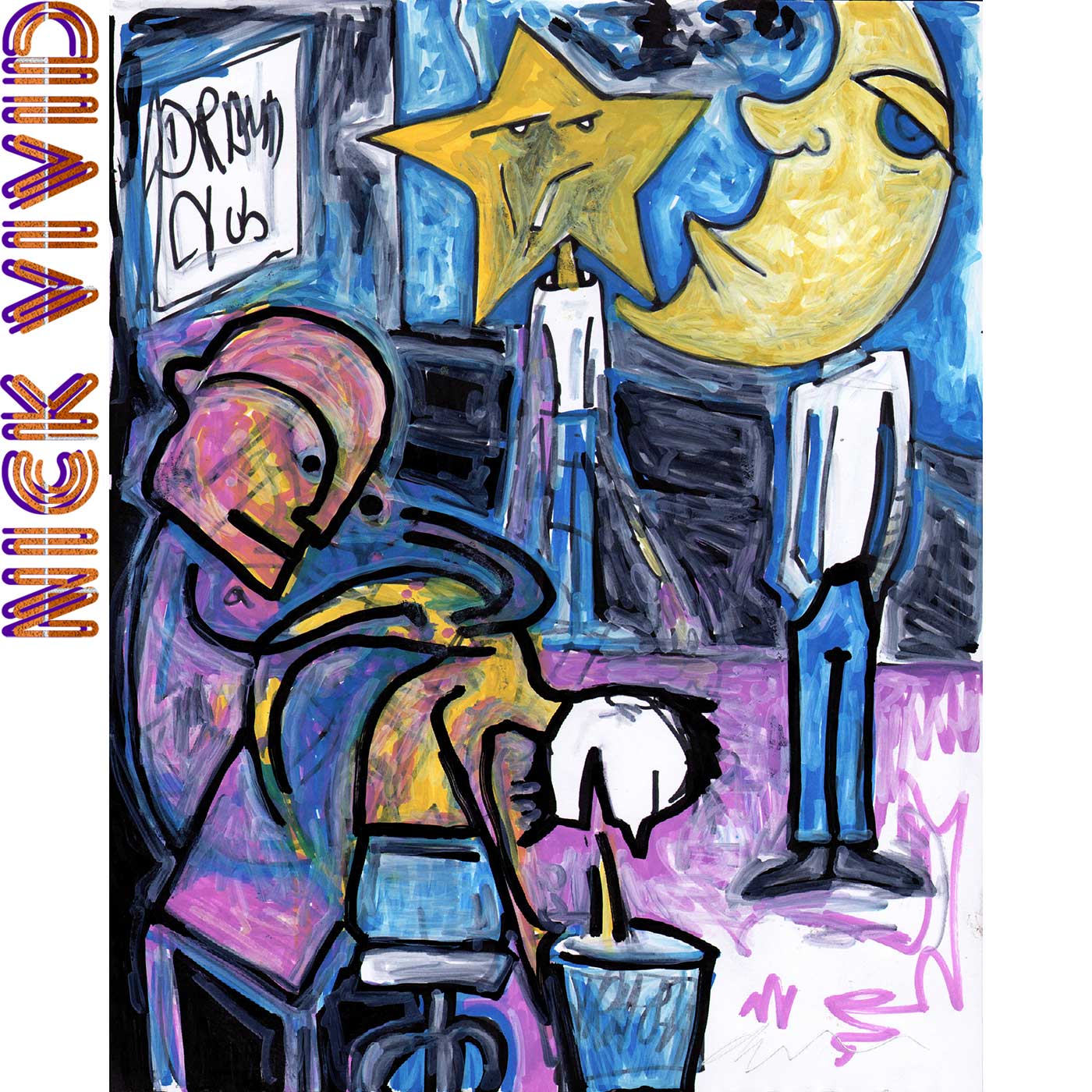 Drama Club is the ever evolving mixtape from Nick Vivid, featuring outtakes, demos, and other types of experimental tracks not found on the albums.
The tracks are released in podcast form and will be regularly updated. You can subscribe to and download these releases with any podcast app.
Subscribe

to the podcast feed:

http://www.nickvivid.com/feed/podcast/
Subscribe

via iTunes:

https://itunes.apple.com/us/podcast/nick-vivid/id1040644431
Recommended

podcast programs:

MAC/PC/iPhone/iPad: iTunes

Android: Podcast Addict
Tracklist

:
Luv Evul
Crack House Hotel